Forefront Arts offers private lessons in Acting, Voice, and Dance!
Contact us to schedule a trial lesson with one of our coaches!  Trial lessons are 30 minutes for $45. 
Following your trial lesson, you can book your lesson slot for the semester. Semesters are typically 12-16 private lessons, depending on day of week and holiday breaks, culminating in a recital performance.  
Students enroll for their private lesson slot for the full semester (12 lessons for Fall Semester culminating in Winter Cabaret and 16 lessons for Spring Semester culminating in Spring Showcase.)  You have the option to pay in full for the semester, or to split into monthly installments.  
Private lessons are offered in-person at our Conservatory locations (Mondays in Atlanta or Wednesdays in Alpharetta) or online via via Zoom throughout the week.
Lesson Rates:
$35 -- annual registration fee
30 minute private lessons (ages 5+) ~ $45 per lesson (generally $180 per month)
Fall Semester Oct - Dec  (12 lessons) – $540 upfront or $180 x 3 monthly installments
Spring Semester Jan - May (16 lessons) – $720 upfront or $180 x 4 monthly installments
Winter Cabaret & Spring Showcase Recital:
All private lessons students work towards a solo performance at the end of each semester – Winter Cabaret in December and Spring Showcase recital in May. There is no recital fee to participate.  All students are invited to perform, and family & friends are invited to attend.
Contact us to schedule a trial lesson with one of our coaches! 
Private Lessons Instructor Bios: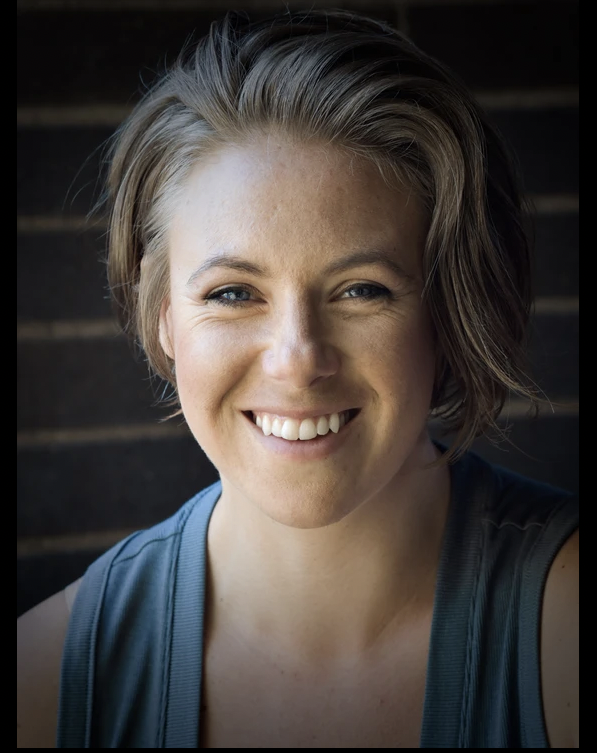 ANNA NEWBURY ~ Private Acting Lessons , Private Dance Lessons
Anna Newbury, always up for an adventure, is a theatre and film trained actor, creator, and maker. She is ferociously curious and has a thirst for deep and joyous living. She holds her Masters in Acting from the FSU/Asolo Conservatory where she enjoyed portraying the role of Kayleen in Gruesome Playground Injuries. Other favorite roles have included, Marianne in Constellations, Catherine in roof, and Desdemona in Othello. Ms. Newbury is a specialist in Mary Overlie's Six Viewpoints and is an Advanced Actor Combatant with the society of American Fight Directors.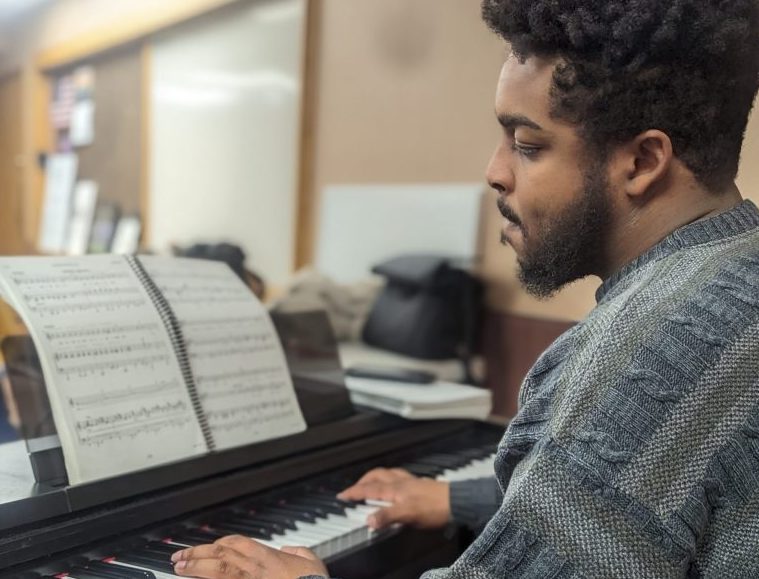 CORTEZ DANIEL  ~ Private Vocal Lessons 
Cortez Daniel began his musical career in Riverdale, GA. At the age of 7, he began participating in County Musicals as a member of the ensemble. Cortez attended the Fine Arts Magnet Program at Mt. Zion High school as a vocal major under the instruction of Dr. Kay Pace. During his time in high school he attended the Governor's Honors Program as a vocalist and served as a 4 year All-State Singer. While performing choral music across Georgia, he discovered his love for composition and piano. Cortez attended Simpson College in Iowa and graduated with a Bachelor's in Music Education. From 2018-2021 he served as a K-12 Music Teacher in Sigourney, Ia. He studied voice with Matthew Lau, a regular on the American opera circuit, and piano with Dr. Michael Patterson, a published composer. While in Iowa he learned piano technique in order to play his own compositions. Soon after this decision, piano became one of his primary instruments. In 2015, Cortez started his own jazz band called Blacknotes along with drummer Zachary Howarth. This group was created as a way for him and his peers to perform the music they wanted as opposed to having a strict classical teaching. He played all around Iowa with this group until they disbanded in 2018. From 2021 to 2023 he has served as the director to Evergreen Children's Chorale and specialized in private music lessons with children as young as 18 months and adults as old as 65. "Students will have a voice in the rehearsal space and feel more responsible for their own learning in my studio. I want to make connections with parents and students while inspiring a love of learning music and creativity. I hope to instill a sense of love and understanding in all my students. My ultimate goal is to have an environment where all my students feel like they are growing as solo artists and as collaborators. I would love to help you learn to control your voice and feel more comfortable behind a keyboard."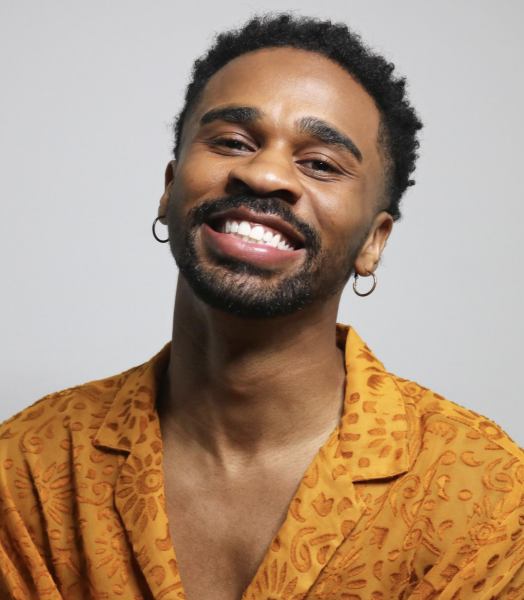 UGI HANKINS  ~ Private Vocal Lessons, Private Dance Lessons
Titus (Ugi) Hankins was born and raised in Grand Rapids, Michigan where he lead and directed several different praise teams and choirs at his local church. He worked at the Boys and Girls Club of Grand Rapids as a performing arts director. He also has performed in many musicals and plays within the local community theater organizations. He recently moved to Atlanta where he's made his home while continuing his acting career and experiencing different aspects of the performing arts. Ugi is very excited to be apart of Forefront Arts.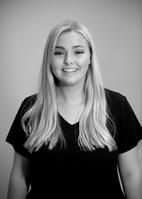 KATHERINE BROWN  ~ Private Acting Lessons
Katherine Brown is thrilled to be working with Forefront Arts this year! She has a degree from the University of North Georgia in Communications and a minor in Theatre. She had the pleasure of studying theatre at the Gainesville Theatre Alliance, where she found a passion for directing, stage management, and scenic painting. Katherine has also taught theatre at Perimeter Christian School and at the First Redeemer Conservatory of Fine Arts. 
Contact us to schedule a trial lesson with one of our coaches!