We bring professional performing arts training & theatre opportunities for ages 3-18 to host locations throughout metro-Atlanta.  From Alpharetta to Atlanta, Marietta to Gwinnett, find the closest program to you!
Call 770-864-3316 with any questions!
JOIN US IN CLASSES THIS SPRING!
New students ages 3-18 are welcome to join us for spring semester for Theatre and Dance Classes,
Show Choir, Comedy Troupe, or Private Dance or Vocal Lessons! 
All programs culminate in an in-class sharing or the Spring Showcase recital in May!
View our locations & programming schedules at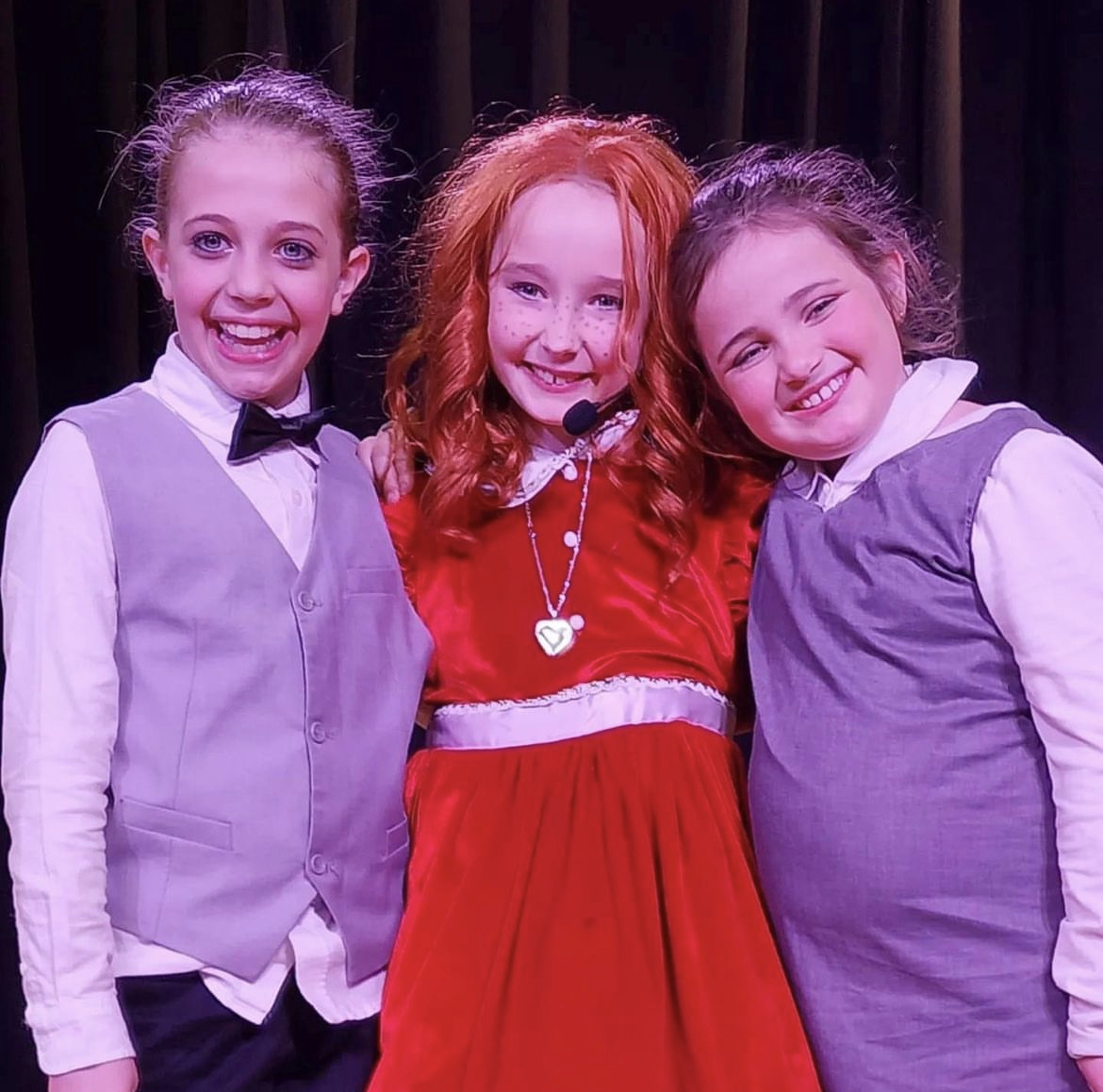 Congrats to our Jr Ensemble Troupe for their amazing 6 sold-out performances of ANNIE JR!